Main Content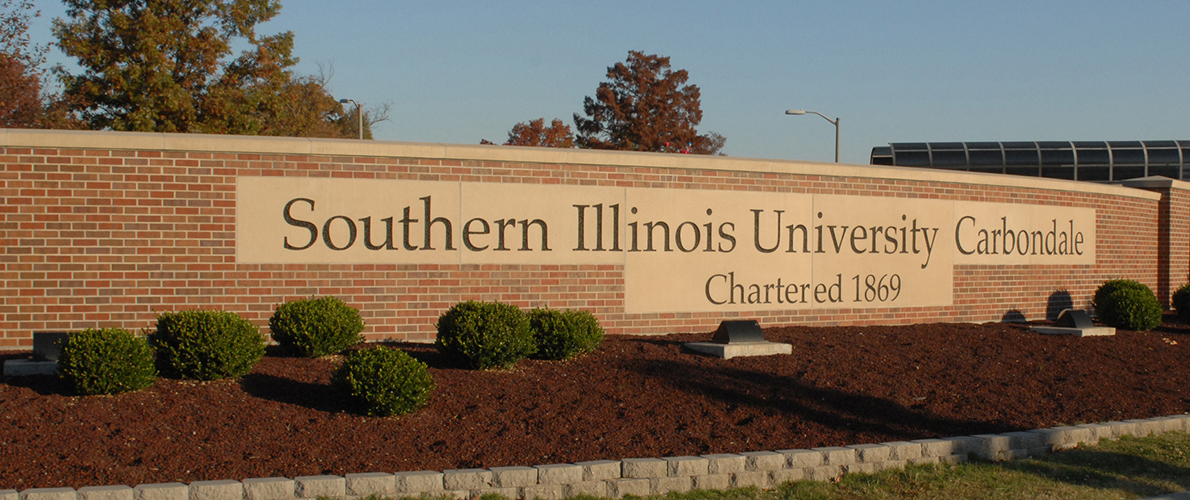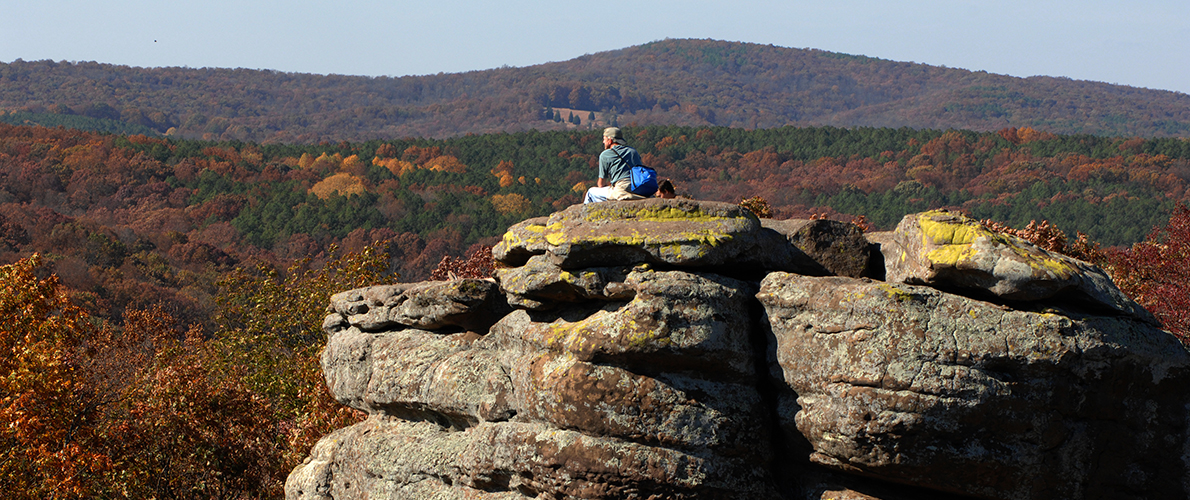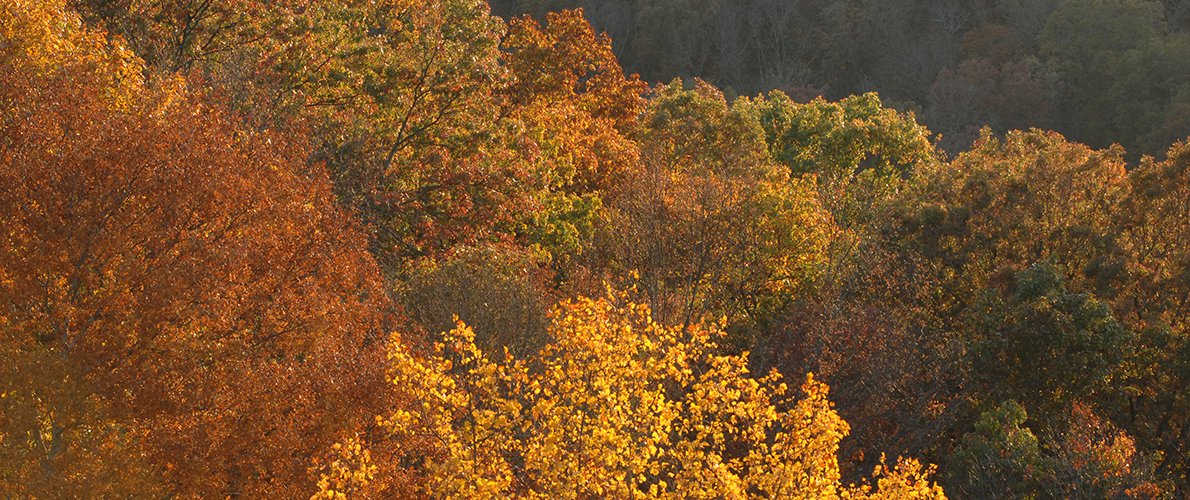 Welcome to Southern Illinois University (SIU) Office of Disability Support Services (DSS).
These webpages are designed to provide you with information about the support services available to students with disabilities at SIU in order to allow for a smooth transition from high school. In addition to these pages, a campus visit even while considering what school to attend is strongly recommended. Consider this an open invitation to meet with us to discuss services.
Disability Support Services provides the required academic and programmatic support services to students with permanent and temporary disabilities. Disability services are located throughout the University in integrated settings. DSS provides centralized coordination and referral services.
In order to utilize DSS services, students must come to the disability office to open cases. The process involves interviews, reviews of student-supplied documentation, and completing Disability Accommodation Agreements.
Some physical disabilities, such as blindness, may not require documentation, as the impairment is obvious. However, for those with less obvious disabilities such as learning disabilities, mental health disabilities or chronic health problems, documentation is needed. Documentation of disabilities should specify particular disabilities, be generated by appropriate professionals, (medical doctors, psychologists, psychiatrists, etc.), and be reasonably current. Ideally, there should be recommendations for particular accommodations. For students with learning disabilities, a pschoeducational assessment with aptitude scores and achievement scores is the best form of documentation. Disability Verification forms are available here for your health care provider to fill out. It is very helpful to bring this documentation with you on your pre-enrollment visit.
Students are responsible for identifying themselves to DSS, for providing documentation, and for requesting accommodations. DSS staff try to be available on a walk-in basis, but students may ensure prompt attention by calling ahead for appointments.